Who We Are
We desire to be part of people's lives and grow God's Kingdom based on three core values:
Prayer, worship, and discipleship.




We trust that God that can do amazing things;


heal (body, soul, and spirit),
restore relationships,
and perform miracles.
But it doesn't stop there.
God has an outward call for believers as well. Christianity is a participation sport. So, part of our intent is to train you to change the world around you just by living in the Grace that God has given you.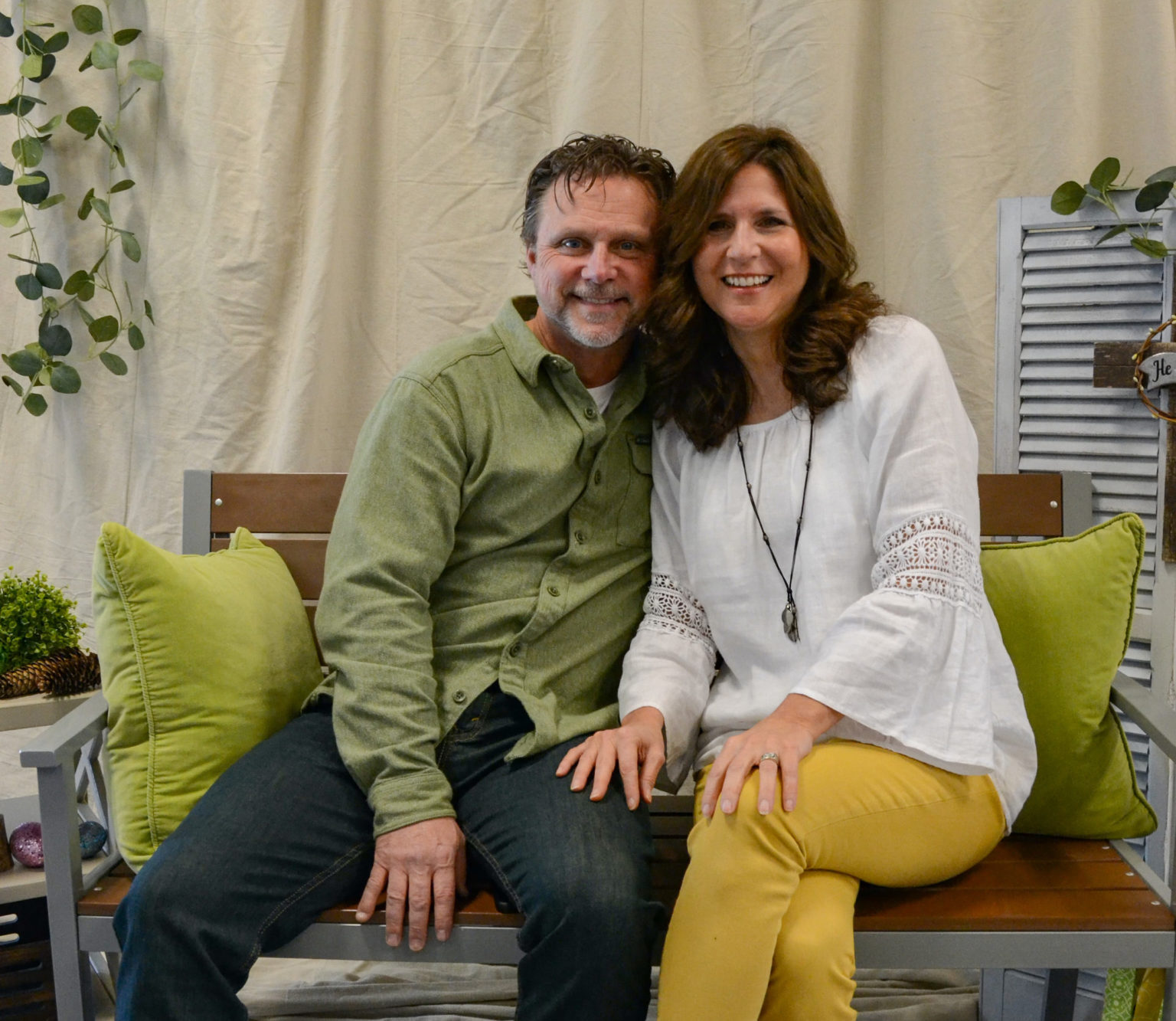 Pastor Ron and Michelle McClain






We would love to meet you and welcome you to our family!